Acquire and develop real estate assets that provide superior risk-adjusted returns to investors; maintain consistently high standards of service, integrity and accountability to our investors, residents, tenants and employees; and enhance and contribute to the communities in which we are actively involved.
Our Team
CREA is a tightly-knit collection of experienced investors, skilled developers, meticulous portfolio and risk managers, and dedicated operations staff. Our senior team has been working together through multiple real estate cycles.
---
Board of Directors
---
Social Responsibility
From its inception in 1995, CREA has maintained that a high level of corporate social responsibility (CSR) is a key underlying tenet of its corporate mission and business model. By holding itself responsible for the impact of its development projects on both societal trends and the underlying natural environment, CREA believes that it is investing in a more positive future. CREA understands the importance of incorporating socially conscious planning and design concepts in providing a higher standard of living and improved quality of life for both our residents and the surrounding communities. Also, with increased focus on its real estate development on the natural environment, CREA attempts to employ leading edge techniques with respect to both product sustainability and reduction of a project's carbon footprint through the implementation of best environmental development practices. These efforts often result in CREA projects being awarded multiple green building designations through both LEED and AEGB. As part of this effort to transform the way we build and operate our communities, CREA has become a silver member of the U.S. Green Building Council. In addition, over the last decade CREA has been on the forefront of developing inclusionary zoning-driven affordable residential units, often building well beyond the minimum requirements imposed by the local municipalities. Adherence to these commitments and best practices ensures that future generations are able to enjoy our planet just as we do today.
CREA is Proud to Support These Worthy Causes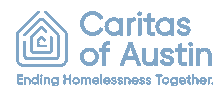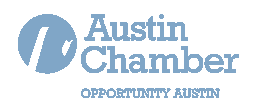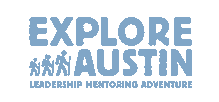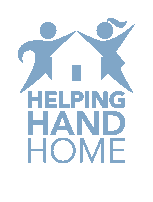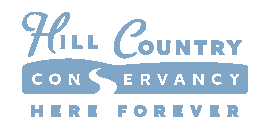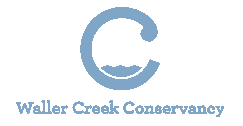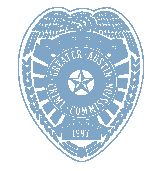 Our History
Founders backed by Harvard University endowment to purchase RTC assets
FUND ONE
CREA formally founded
FUND TWO
First investment in Denver
Headquarters moved from Houston to Austin
Initial investment in Denver's Denargo Market
FUND FIVE
Initial investment in Austin's Lakeshore District, which would later become Oracle's cloud computing headquarters
Exceeded $1B of equity invested on behalf of institutional investors
FUND SIX
Transition from Allocator to Operator investment model
FUND SEVEN
Delivered initial multifamily development projects in Austin and Denver
FUND EIGHT
Initial investment in Austin's Stadium District
Exceeded $2B of equity invested on behalf of institutional investors
CREA 25th Anniversary
FUND TEN
Exceeded 10k completed multifamily development units